Tuckey Companies Heating & Air Conditioning Services
Have you been looking for the most dependable and experienced service provider for your heating and air conditioning systems in Chambersburg, Harrisburg or Carlisle PA? Are you looking for superb customer service and reliable maintenance for your residential air conditioning across the Greater Harrisburg and Carlisle, PA area?
You'll find no better professionals to design, install, and maintain your heating and air conditioning systems than those technicians at Tuckey Mechanical Services, Inc. who are dedicated to providing the best air conditioning in Chambersburg, PA, Gettysburg, PA, and more.
*For immediate heating or A/C service, call us at (717)249-1535.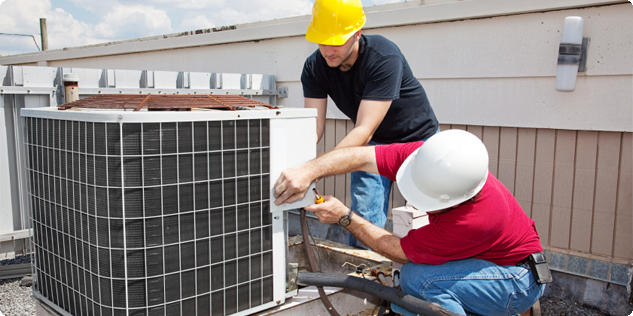 Our Home Services: