Working with electrical wiring can be tricky and potentially dangerous. Even the most basic electrical installation or repair projects can have disastrous results if they aren't executed properly. If you need professional help with electrical wiring in PA, turn to the experts at Tuckey Mechanical Services, Inc.
As one of the most respected residential and commercial electrical companies in South Central PA, you can rely on us for expert service with a primary focus on safety. Looking for rebates or need help financing? We are here to help.
*For immediate electrical service, call us at (717) 249-1535.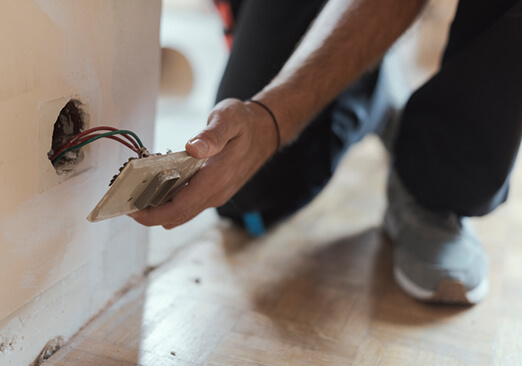 Our Home Services: