Do you want a professional to check in on your HVAC equipment on a regular basis? The preventive maintenance staff at Tuckey serves customers throughout South Central Pennsylvania.
With decades of experience in home services and a full range of specialties, you can count on us to nip problems in the bud before they cause major headaches. Let us keep an eye on your HVAC system so you can focus on the things that matter most.
*For immediate HVAC service, call us at (717) 249-1535.
Tuckey Delivers Peace of Mind and Comfort with Proactive HVAC Care!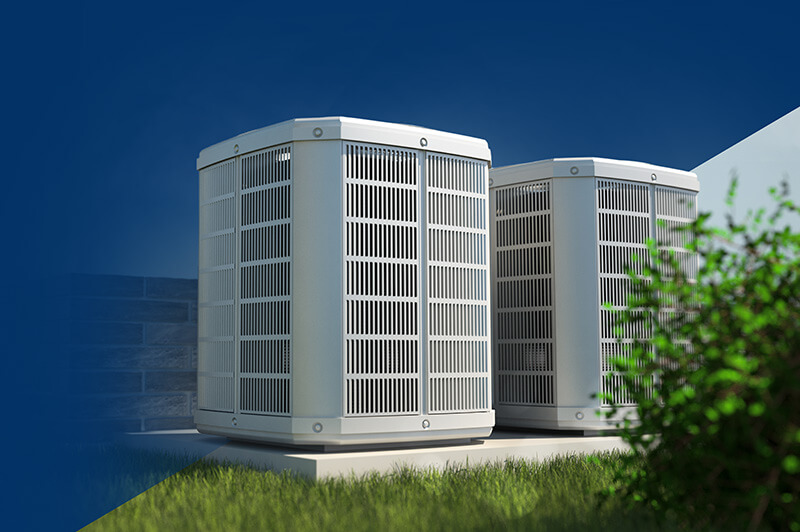 Our Home Services: