The Tuckey Companies Achieve World-Class Safety Standards Through ABC STEP Program
July 8, 2021 | 6:18 pm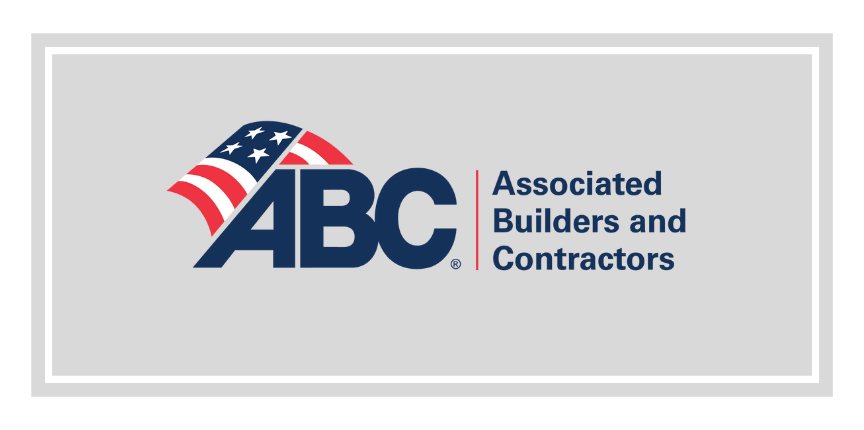 FOR IMMEDIATE RELEASE
CONTACT: Nathan Tuckey; 717-249-3733; ntuckey@tuckey.com
The Tuckey Companies Achieve World-Class Safety Standards Through ABC STEP Program
Carlisle, PA, June 23, 2021—The Tuckey Companies today announced they have achieved Bronze recognition in Associated Builders and Contractor's STEP Safety Management System, meaning the company is 655% safer than the industry average. Founded more than three decades ago, STEP has evolved into a world-class safety program that dramatically improves safety performance among construction industry participants.
"Safety is a skill," commented Company President Kenneth Tuckey. "It's as much a part of your work as your trade. We must learn it, teach it, and practice it. I'm proud of our team's focus on safety, recognized formally by the ABC STEP program."
STEP participants measure their safety processes and policies on key components through a detailed questionnaire with the goal of implementing or enhancing safety programs that reduce jobsite incidents. With strong showings in the categories of New Hire Safety Orientation, Top Management Engagement, Use of PPE (Personal Protective Equipment), and Employee Participation, the Tuckey Companies particularly excelled in metrics related to Safety Policy Statements, Safety Rules, and its Review of Key Safety Rates.
"Safety is a journey, and that journey is possible because of systems like STEP, which enables ABC member contractors like Tuckey to have a safer and more productive jobsite," said Greg Sizemore, ABC vice president of health, safety, environment and workforce development. "Committing to total human health is essential to ensure both the physical and mental health and safety of our workforce, and I commend Tuckey for consistently fulfilling those commitments to raising the bar of safety performance."
According to ABC's annual Safety Performance Report, STEP participants, regardless of company size or type of work, can reduce recordable incidents up to 85%, making the best performing companies more than eight times safer than the U.S. Bureau of Labor Statistics industry average.
To learn more about the STEP program, visit abcstep.org. To learn more about Tuckey, visit tuckey.com.
Serving South Central Pennsylvania over the course of five decades, the Tuckey organization, headquartered in Carlisle, PA, is well-known throughout the greater Harrisburg-Carlisle, PA region as its "one-call" contractor due to an unprecedented scope of services. Tuckey Mechanical Services is well-known for its heating, air conditioning, electrical, and plumbing services; Tuckey Metal Fabricators for its custom metal fabrication, welding, and industrial plant maintenance services; and Tuckey Restoration for its high-quality remodeling, new construction, disaster cleanup and restoration services after fire, wind, water, or storm damage. Collectively, the Tuckey companies are uniquely positioned to provide turnkey solutions for all aspects of construction.
###
DISCLAIMER: This article is provided as a reference guide only. A qualified, professional contractor like the Tuckey Companies should handle all interior design, mechanical, electrical, plumbing, remodeling, metal fabrication, and restoration projects. Information presented here is of a general nature that may not be applicable in all situations. Tips, articles, and accompanying information do not represent an official recommendation of the Tuckey Companies.

All material Copyrighted (c) by the Tuckey Companies, 2023.